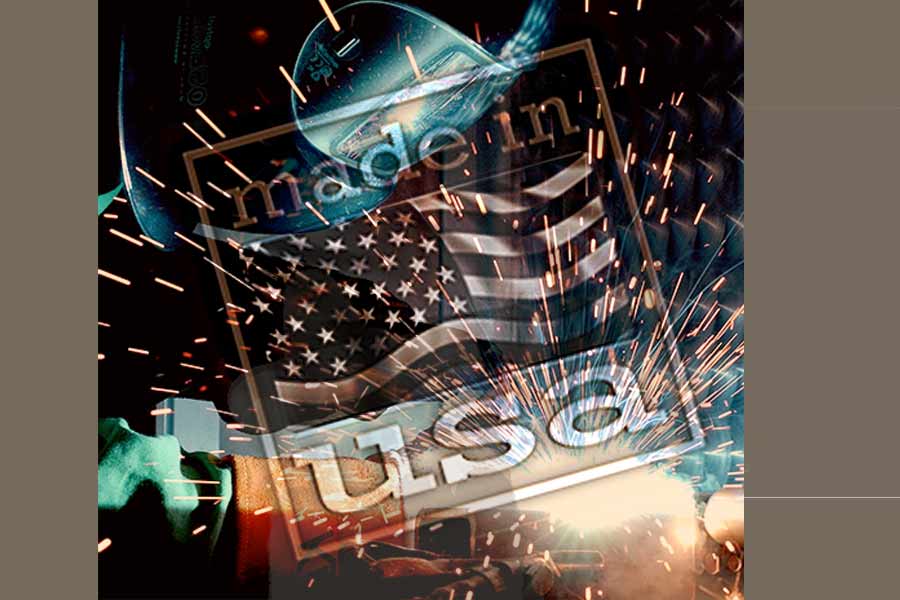 Quality Made in the USA
With decades of manufacturing, design & engineering innovation, quality & unsurpassed customer service, Strange Oval will service the circle track market with the same, passion, motivation & dedication that has defined us for over 49 years.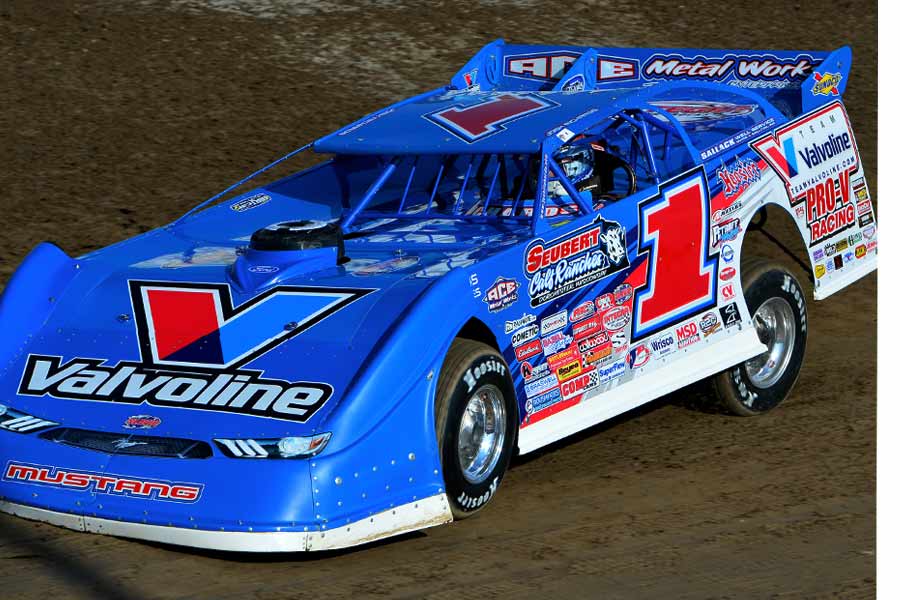 Dedicated to the Oval Track Market
Strange Oval is bringing a rich racing heritage and a relentless need to innovate for all forms of oval track racing, including Late Models and Modifieds. Strange has supplied driveline components for CUP teams, via Ford Racing, since the 1980′s.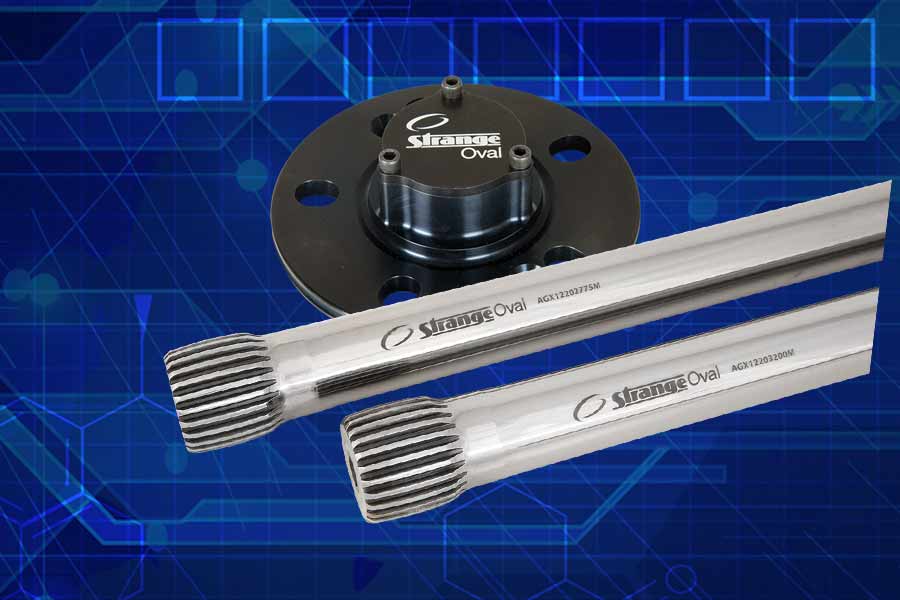 Who We Are
Strange Oval is a division of Strange Engineering, a industry leading company that has been manufacturing (USA) driveline and suspension components for all forms of racing and hi-performance vehicles since 1964.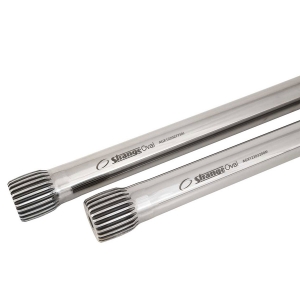 Stock Car Nationwide Strange Axles (NASCAR)
Strange Oval KERA Axles have been, and continue to be utilized by many of the top teams in the NASCAR Sprint Cup, Nationwide & Truck series since 2008.
Ultra high strength low alloy steel offers outstanding yield and tensile
strengths, fatigue properties, and high toughness
Vertical rack heat treating controls distortion
CNC hobbed splines tightly controls tolerances for even torque transfer
and consistent misalignment angle of drive flanges
Generous transition fillet radii essential to reduction of stress risers
Additional attention directed to non-aggressive machining to impart
a minimum amount of residual tensile stress
Shot peening provides increased torsional and bending fatigue life with the application of residual compressive stress
Isotropic superfinishing reduces spline wear, lowers operating temperature, and minimizes micro stress risers
$

225.00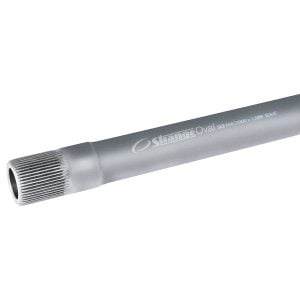 Gun-Drilled Torsion Bars for Sprint Cars
Strange Oval torsion bars have been winning races since 2008. We're one of racings best kept secrets.
Repeatable ride height without adjustment
Holds rate for extended period of time – we've run them for 30+ races
Unparalleled consistency, even after wrecks
Seamless and smooth spline fit – leave your mallet at home
Our manufacturing method differs from anything on the market
Critical hardness and yield numbers are better than anything on the market
Aircraft quality chrome vanadium steel offers superior yield strength, fatigue properties, and impact toughness
Vertical rack heat treating controls distortion
CNC hobbed serration splines for precise and consistent fit
Generous transition fillet radii essential to reduction of stress risers
Lightweight gun-drilled design
Additional attention directed to non-aggressive machining to impart a minimum amount of residual tensile stress
Shot peening provides increased torsional and bending fatigue life with the application of residual compressive stress
Laser etched part number on torsion bar O.D. gives the relationship to a common solid bar's equivalent rate
Common solid bar number of equivalent rate also engraved onto the end of strange torsion bar for easy identification
$

150.00