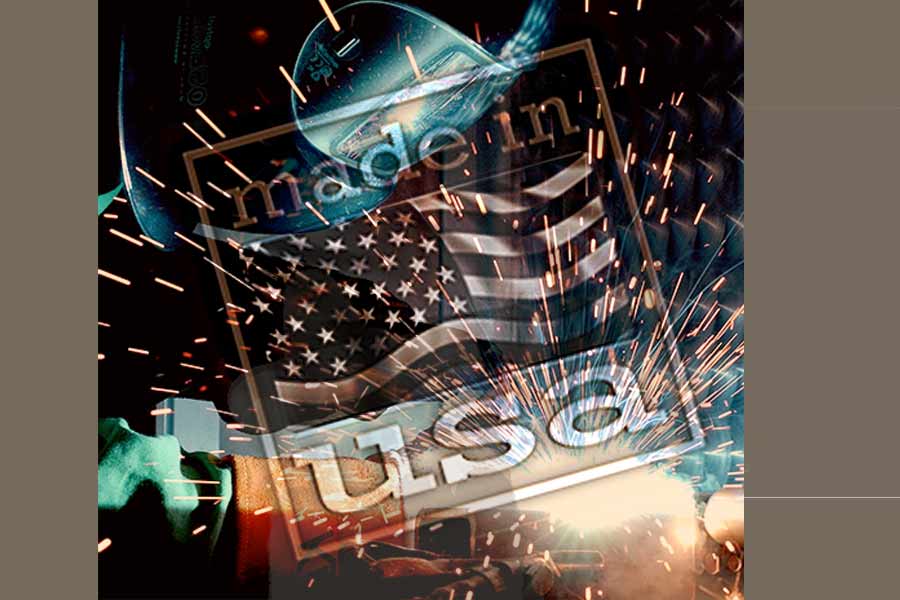 Quality Made in the USA
With decades of manufacturing, design & engineering innovation, quality & unsurpassed customer service, Strange Oval will service the circle track market with the same, passion, motivation & dedication that has defined us for over 49 years.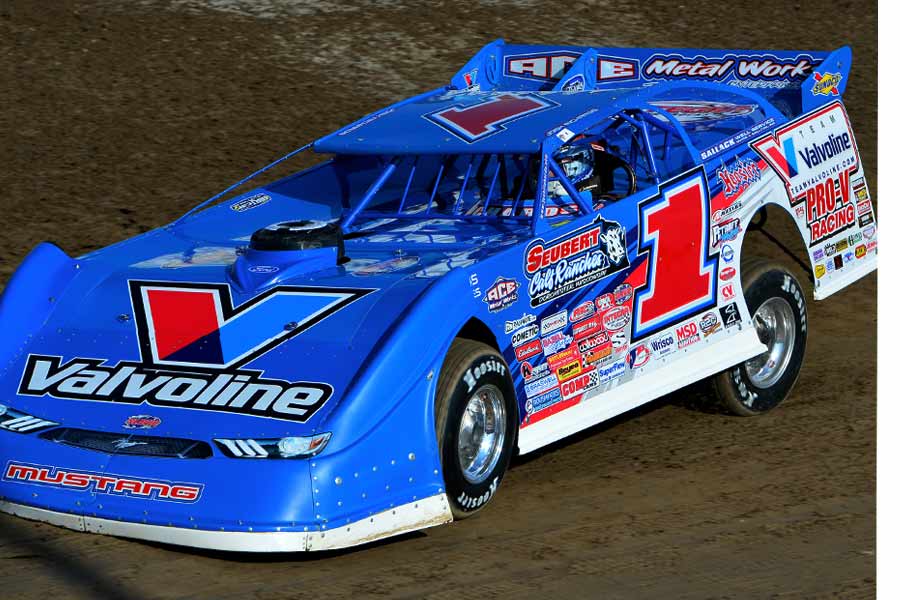 Dedicated to the Oval Track Market
Strange Oval is bringing a rich racing heritage and a relentless need to innovate for all forms of oval track racing, including Late Models and Modifieds. Strange has supplied driveline components for CUP teams, via Ford Racing, since the 1980′s.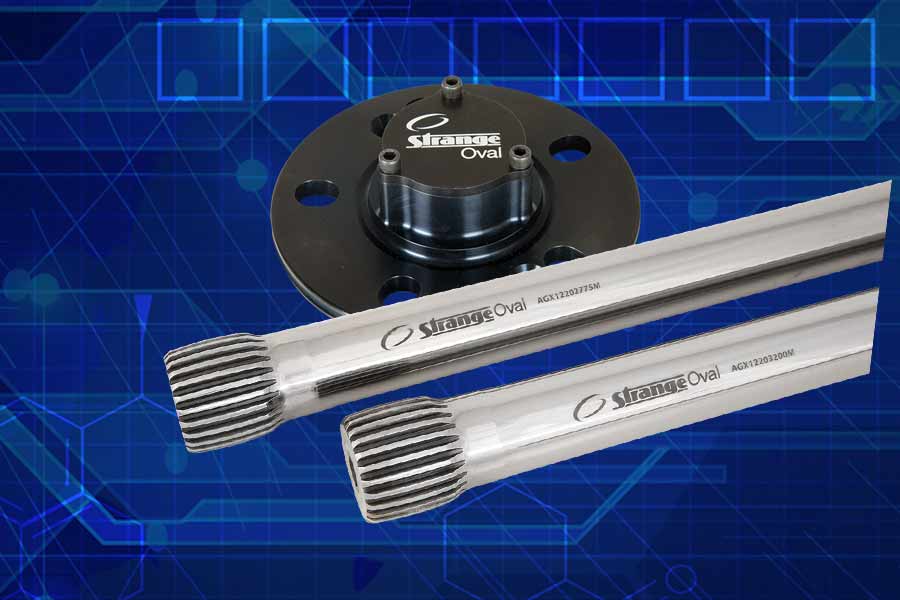 Who We Are
Strange Oval is a division of Strange Engineering, a industry leading company that has been manufacturing (USA) driveline and suspension components for all forms of racing and hi-performance vehicles since 1964.